---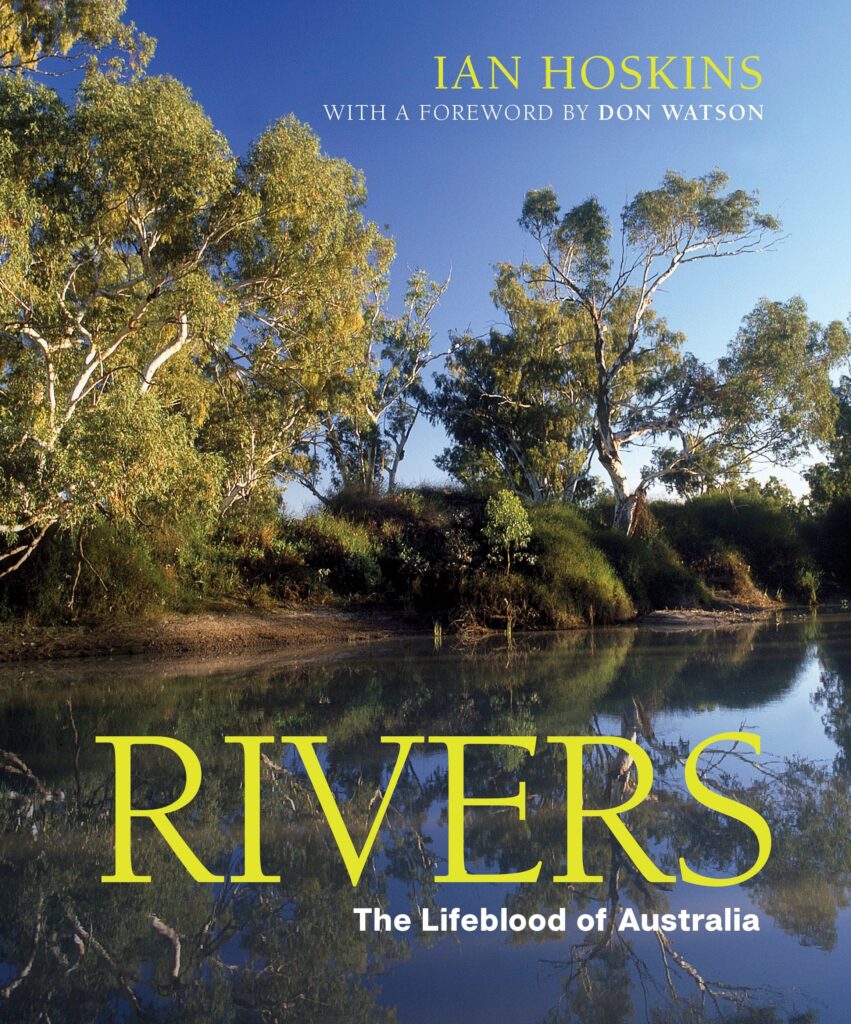 'Rivers have long run in the blood of Australians'.
In this broad-ranging survey of ten Australian waterways and river systems, Ian Hoskins presents a history of our complex connections to water.
Australia is an arid place, the second driest continent on the planet. Yet it is covered with waterways, from Tasmania's Franklin River to the Ord in Western Australia, the Alligator rivers of Kakadu and Melbourne's Yarra. Givers of life, they are also crucibles of culture, a means of transportation, sites for play, sources of power, bringers of joy and anguish. More than any other part of the landscape, rivers demonstrate the interconnectedness of life.